Hi lovers I love to share some of my close friends that you will enjoy.
-All of the ladies on my site can be requested from their each indivial numbers or emails.
-Doubles are offered with these ladies by request & deposit ONLY.
-You may screen with me with my site or you can contact them for their screening questions.
Lillet Blu
Age: 25
Height: 5'10
Weight: 130 lbs
Bust: 34DD
Bi-Sexual: Yes
Available in Las Vegas, San Fransico , Reno , Tahoe
Contact : misslilletblu@gmail.com
If you enjoy a woman of sharp humor who finds pleasure in your laughter and contentment. A no-nonsense man like yourself can only revel in a pragmatic, yet truly feminine & whimsical woman.
Our blossoming chemistry is undeniable.
I long to be where you are; at your side in first class, smiling with my hand in yours, awaiting takeoff...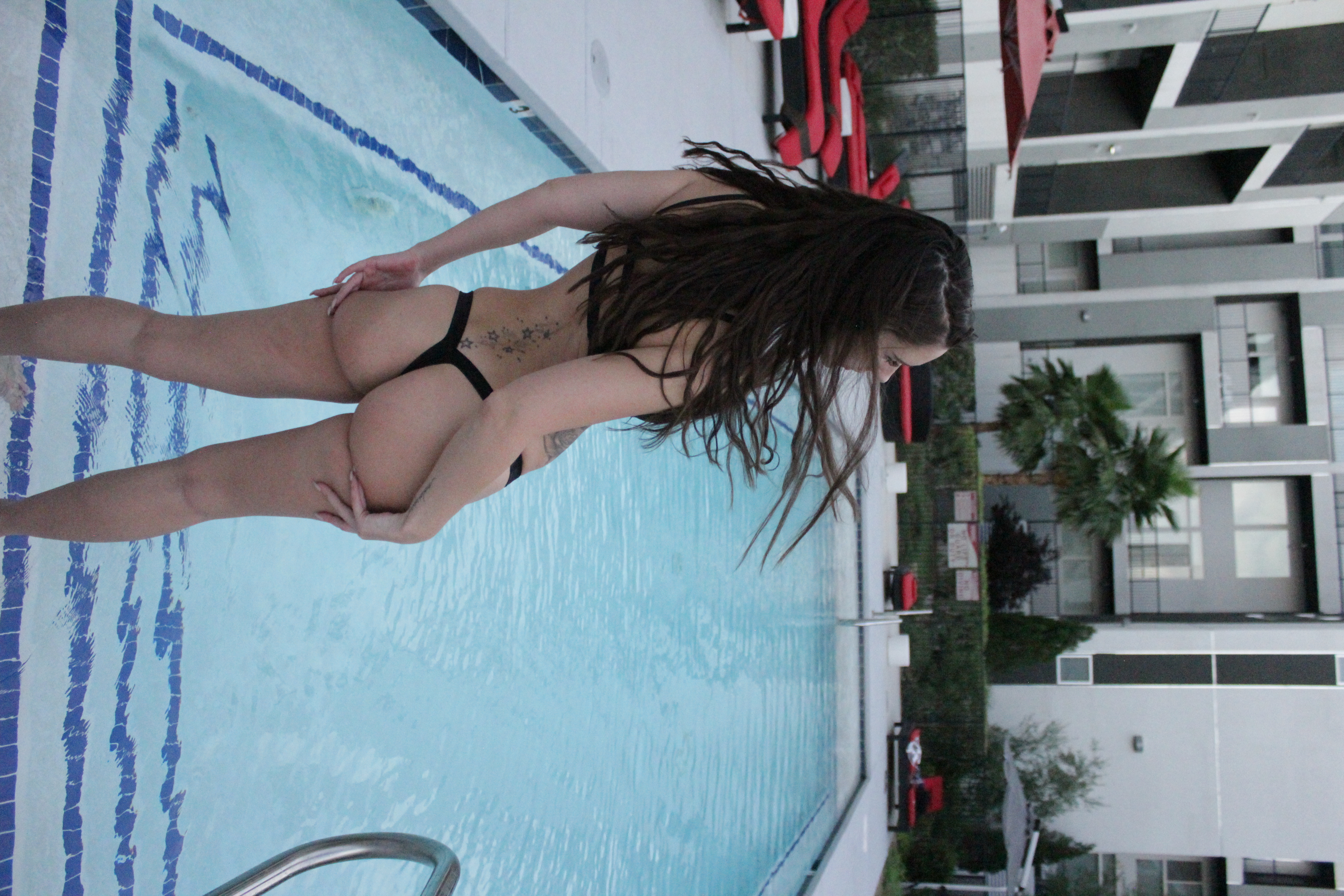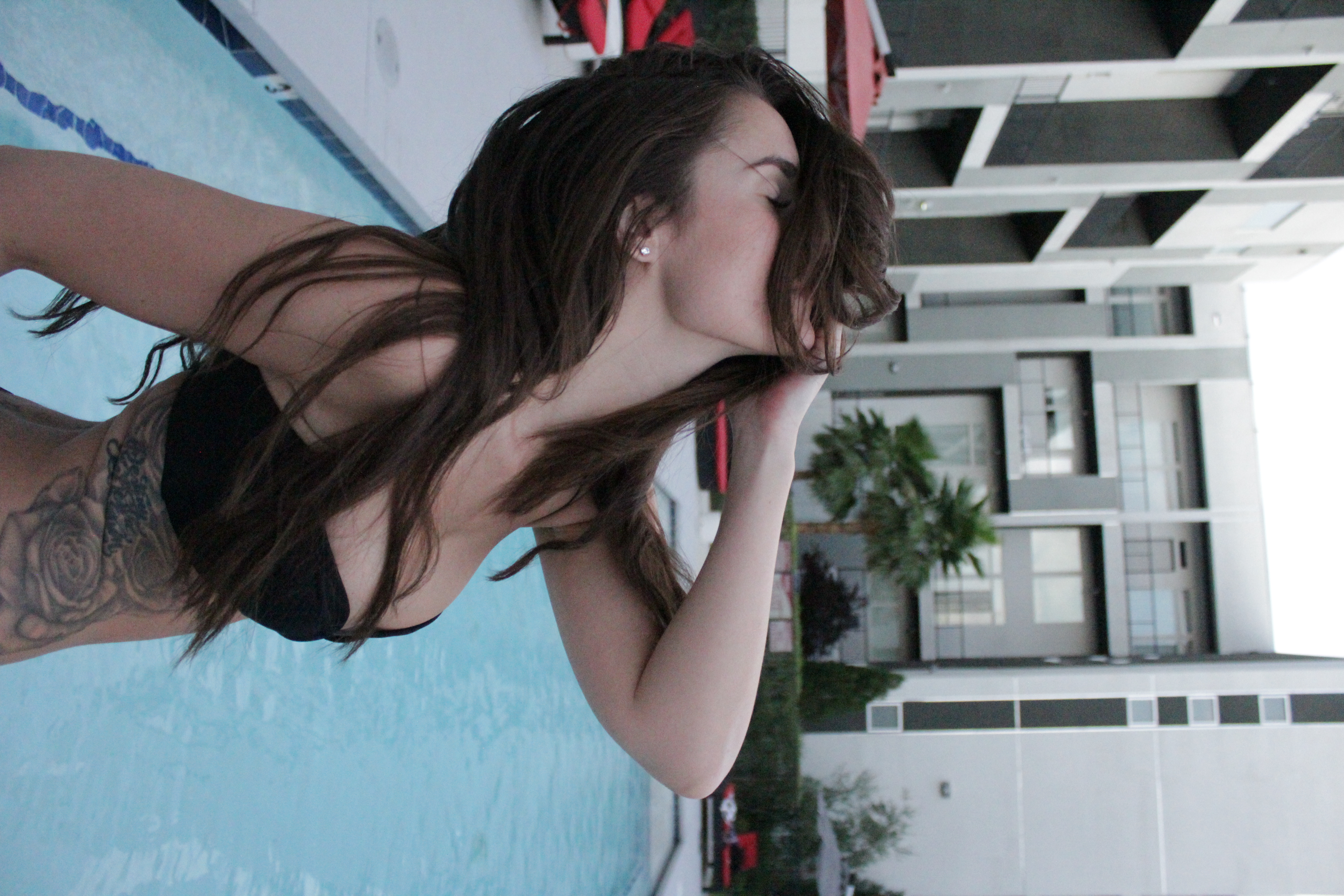 Marlyin
Age: 22
Height: 5'9
Weight: 145 lbs
Bust: 36DD
Bi-Sexual: Yes
Contact : 520-375-9303
Available in PHX, LAX , Las Vegas , Reno and Tahoe
"A Sexy Vixen Who Can Show You How Good You Can Feel!"
Do you want a curvy girl, with silky blonde hair, sparkling green eyes, and natural round 36DD breasts? Add to that a world-traveled Seattle native who has discovered she'd love, almost as much, just to stay in bed?.....A friendly, educated partner for deep conversation or quiet companionship? I am Marilyn.
My German, Irish and Swedish ancestry have graced me with porcelain skin, long legs, and amazing curves. My body is very womanly and hourglass shaped, my petite waist perfectly complementing my round bottom and hips that seem to be perfectly placed. You will find me to be very flexible